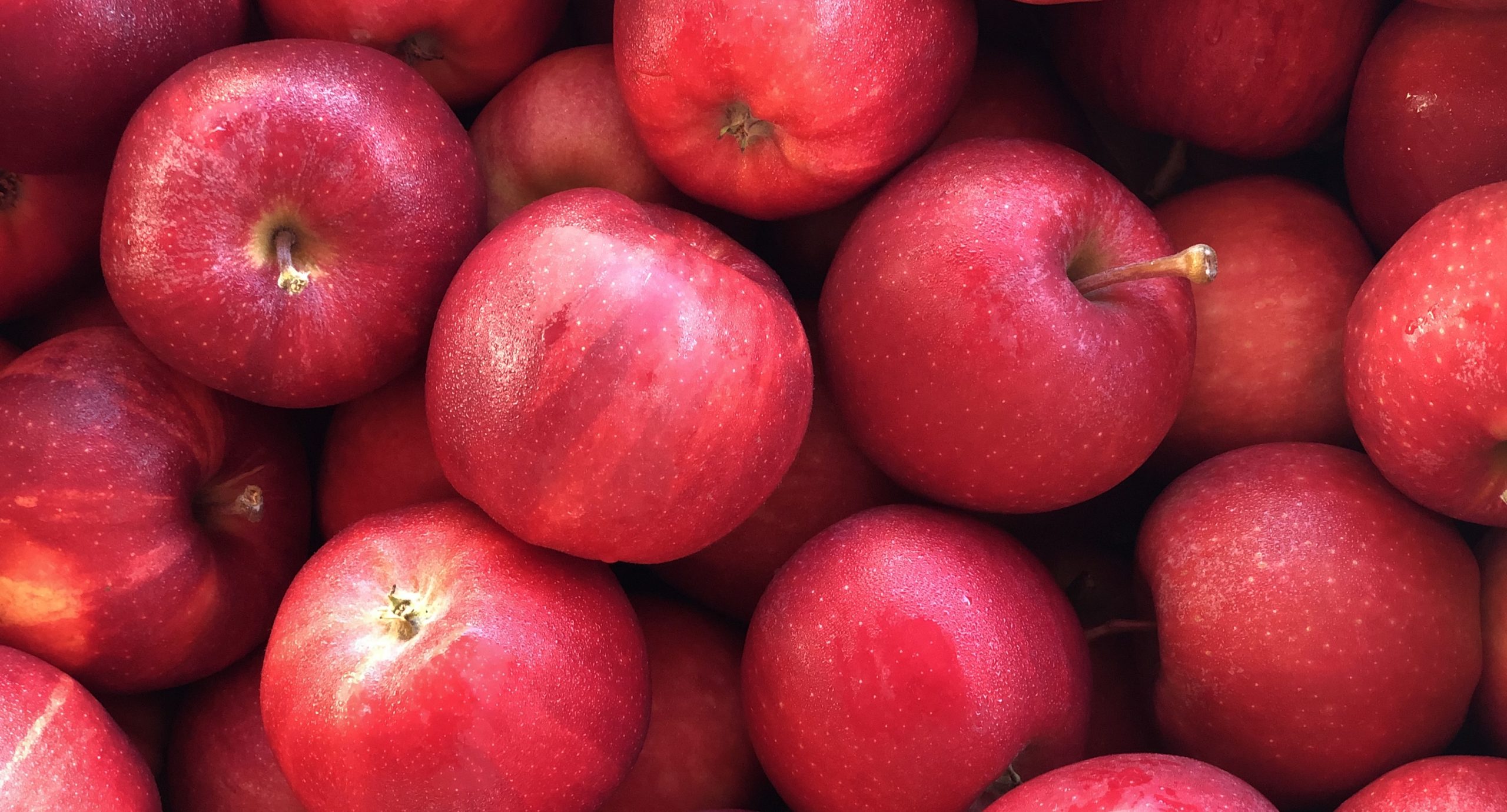 Help the Farmers' Market – Donate Today!
Locally Grown
Vendors
by Yvette Lippert
This resource will continue to develop as more vendors create and adopt new systems and payment options. Unless otherwise stated, pre-orders and payments will need to take place by 4pm…
Market Buzz
by Yvette Lippert
Read on to learn more about our extensive market modifications, shopper behavior expectations, and the standards Downtown Yakima Farmers Markets is committed to in order to limit the spread of…
Instagram
For the latest news, events, and great tips, follow us on Instagram. Use the hashtag #downtownyakimafarmersmarket to share your adventures with us!
Events