The Downtown Yakima Farmers' Market is only as good as they are because our farmers, ranchers, processors, foodies and artists enjoy the enduring support of our patrons who attend the Market.
AND we (the community) all owe a debt of gratitude to our Sponsors. The annual investments help us to keep our market the vibrant, balanced, locally focused and economically sustainable community asset we are becoming. Sponsor support is vital to the many programs we pilot at our site, and we are incredibly grateful for the partnerships that allow us to offer a gratis program to our local non-profits, serve as a conduit for providing food to hungry people in our communities, host kids day and other community services.
Please take the time to thank them for us if you find yourself in their place of business.
If you own a business that is locally based, community serving and are interested in joining our select cadre of sponsors, please contact Yvette Lippert.
2023 Market Sponsors
Cultivator

Sustainer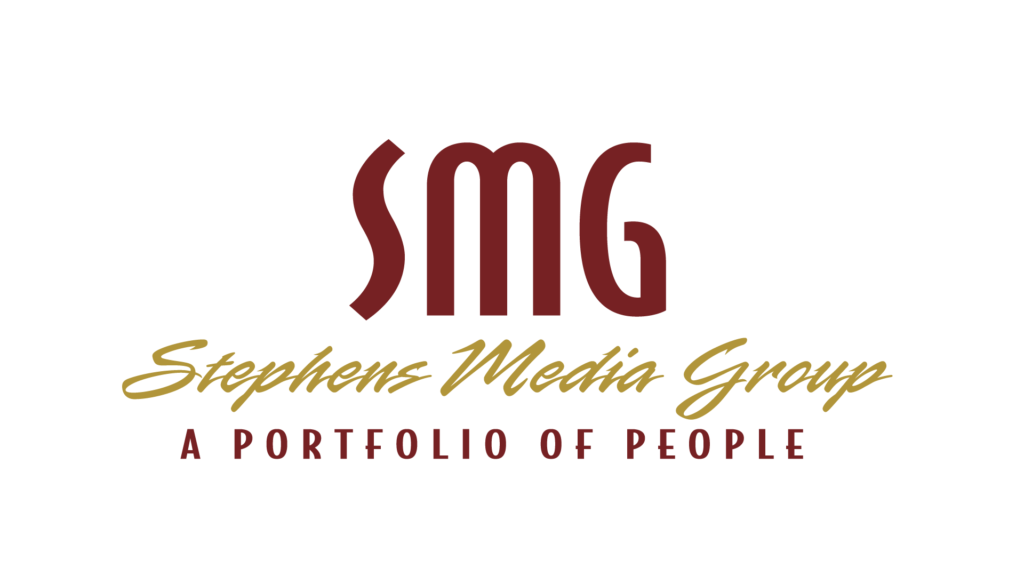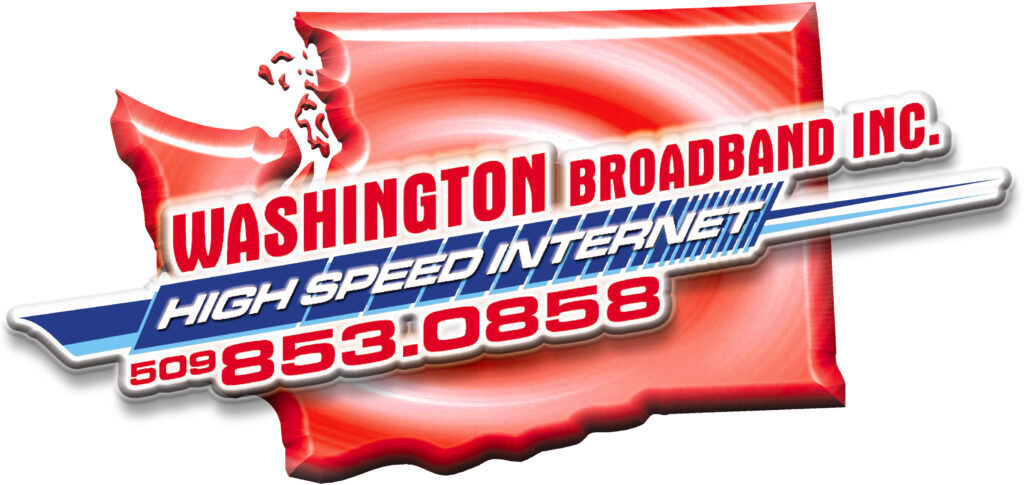 Harvester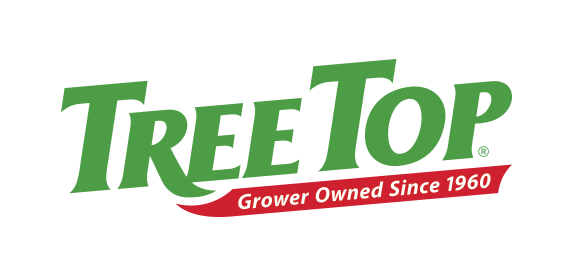 Cropper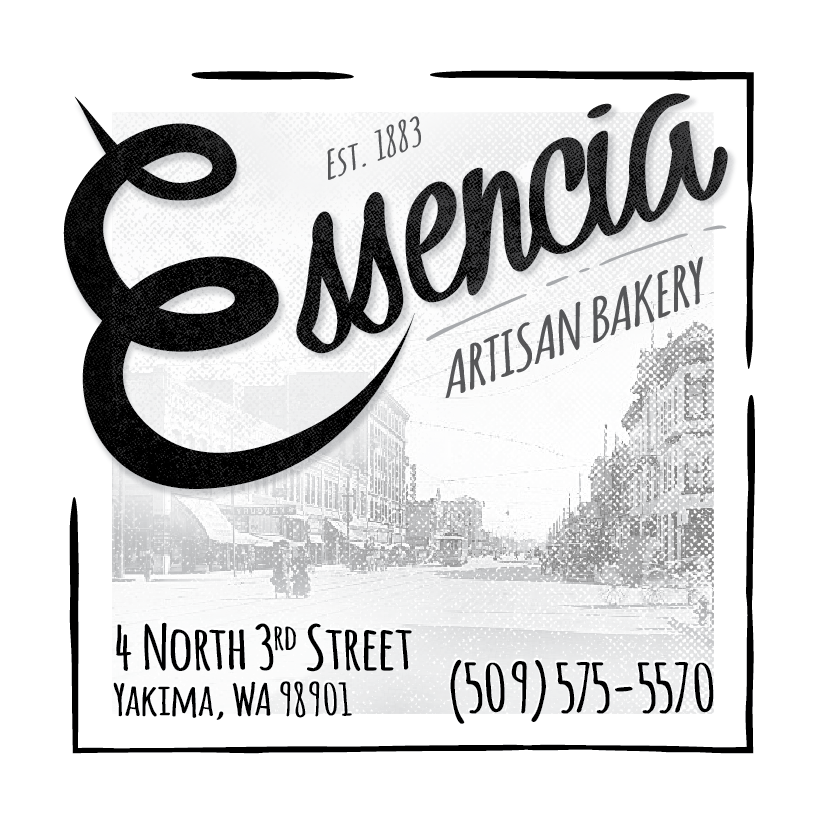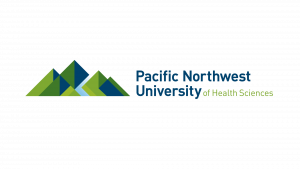 Debit / Credit Token & Market Match Sponsor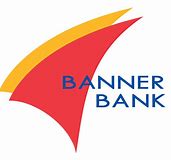 In Kind / Donations